Towards an EU piracy information network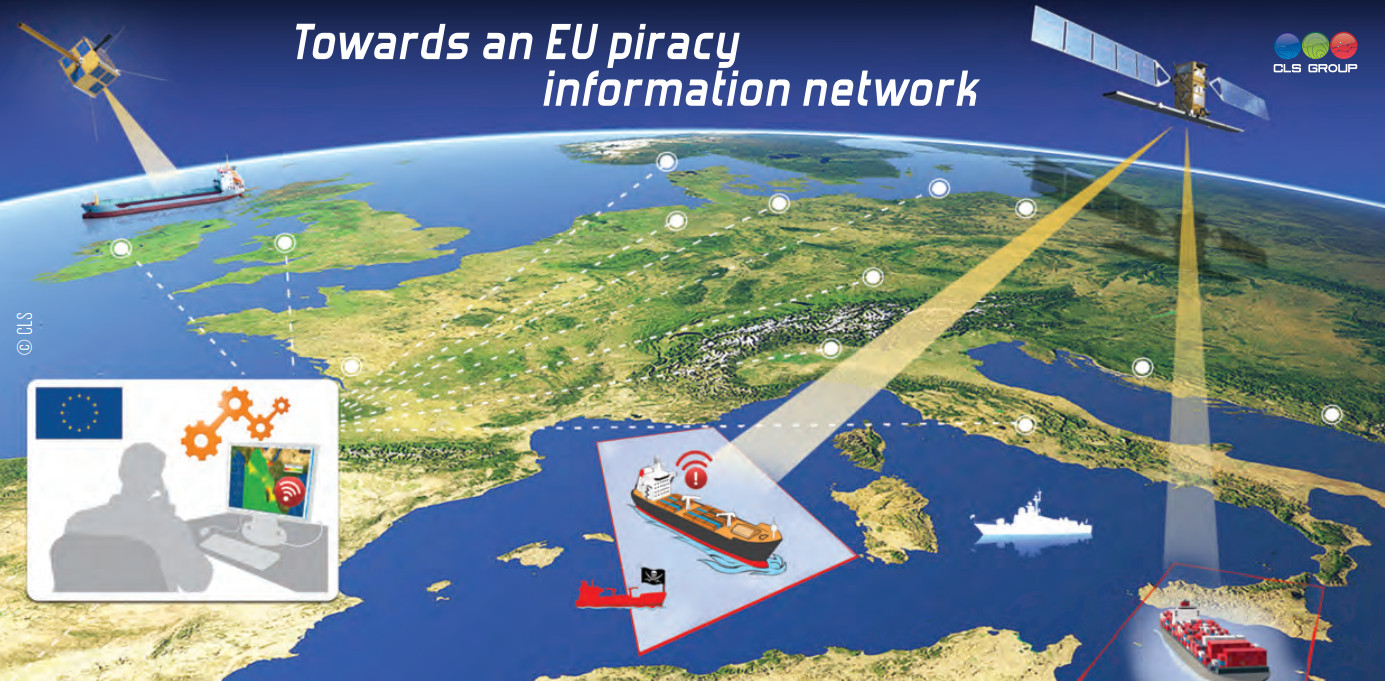 Piracy response and prevention has become a crucial mission for governments, international organizations and ship-owners alike.
The European Commission (DG MOVE) has awarded an 18-month contract to CLS, to identify the most effective and reliable approach to disseminating worldwide information on piracy and armed robbery at sea to EU stakeholders (ships/ ship operators/ ship owners, seafarers and all private and public agencies).
Over the course of the project, CLS will identify EU stakeholders to review their requirements and current procedures for piracy response and prevention, and perform a gap analysis between existing solutions and stakeholder requirements.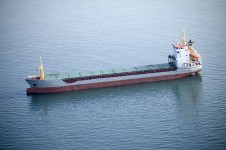 In addition, CLS will evaluate the best way to collate and disseminate data, and provide a road-map to the DG MOVE, with recommendations on how to facilitate and improve communication, data integrity/qualification and data-sharing between the various stakeholders, as the foundation for day-to-day management of piracy and armed robbery at sea.
CLS is a satellite-services provider with round-the-clock operations in the maritime domain. CLS has worked hand-in-hand with national, European and international authorities responsible for maritime safety and security, including piracy prevention, for the past 20 years.

CLS provides LRIT, radar, SAT-AIS and tracking solutions worldwide. In addition, it is a SAT-AIS service operator. It also supports the shipping industry with a variety of IMO regulated services (SOLAS & MARPOL Conventions) and operational services based on extensive expertise in collecting, qualifying, merging, integrating and displaying maritime information.