CLS awarded contract to provide SAT-AIS Solution to Peruvian Navy DICAPI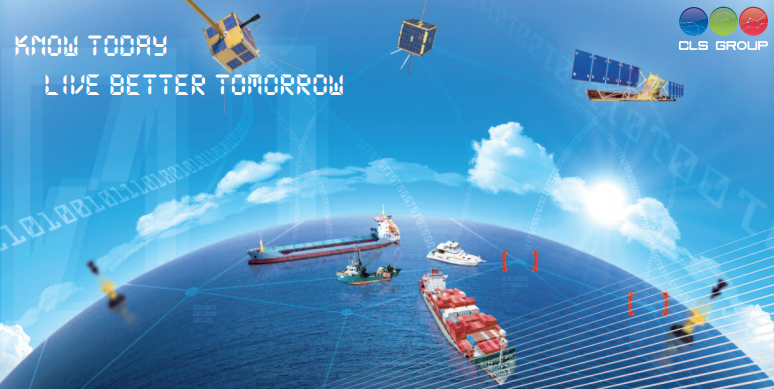 CLS is pleased to work with satellite AIS data provider ExactEarth Ltd to provide SAT-AIS services to the Peruvian Navy (DICAPI). For over 30 years CLS has been providing customized maritime surveillance solutions to national governments and Coast Guard agencies all over the world.
CLS SAT-AIS solutions offer clients an optimized service that collects, processes and integrates raw data into existing platforms or provides comprehensive, turnkey solutions. These solutions could be used to further enhance maritime surveillance, provide support to Search & Rescue missions or complement other data systems.
ExactEarth Ltd. is the global leader in the provision of ground-breaking satellite AIS technology to provide national governments with near real-time global maritime situation awareness.
CLS and ExactEarth have worked in close collaboration for the past three years conducting joint trials with a number of international customers to provide vessel monitoring solutions that effectively integrate the exactAIS data service into CLS data platforms.